Common purpose
Property development as if people mattered.
Common funds and delivers complex and game-changing development projects. Drawing on decades of combined experience and motivated by a desire for development to bring positive change, we champion engineering-led solutions, including complex and meaningful repurposing and re-use projects.
Our approach is underpinned by research and analysis, and rooted in financial, technical, and practical competence. Our transformational development projects are driven by a Common Purpose: the empowerment of a community, the delivery of homes for those most in need, the mitigation of climate change, or collaboration with a place's existing creative industry to support its future.
A Common Purpose ensures we put people, place, and the planet at the heart of everything we do:
Buildings
Engineering-led repurposing of existing buildings allows us to lock in the carbon emissions that have contributed to today's climate crises, rather than releasing more through demolition and (even the most energy efficient) new build. In the small number of instances where it makes sense to build new or add to an existing building, we champion the use of timber and other low-carbon materials, as well as focussing on the true, whole-life carbon impact of our choices.
Places
By breaking down barriers to real engagement in the development process, we put local people and creative industries at the heart of our masterplans, enabling us to ground new development successfully in existing communities, supporting local agendas and authentically great places.
Systems
Ever more responsible stewardship of real estate requires system change. Through deep-dive research, collaboration with subject matter experts, and the creation of new financial models in partnership with responsible capital, we are creating solutions to some of the knottiest problems impacting society today.
Common record
Proven delivery of complex projects.
Our experience, working at the likes of Urban Splash, Argent and HUB, is in the delivery of developments of scale and complexity.
From repurposing terraces of houses in Salford, to delivering hundreds of mixed-tenure homes and a new park alongside the council in Croydon, we have taken on challenging projects and – most importantly – delivered them.
We've taken significant learnings from this journey, all of which have fed into the way Common approaches and delivers its places.
Common people
From acquisition and deal structuring, to design, planning and delivery, our core team has the expertise to manage risk across the full development cycle.
We're always interested to hear from other creative investment and development professionals, keen to make a difference - please do get in touch if this sounds like you.
We're always interested to hear from other creative investment and development professionals, keen to make a difference - please do get in touch if this sounds like you.
Let's chat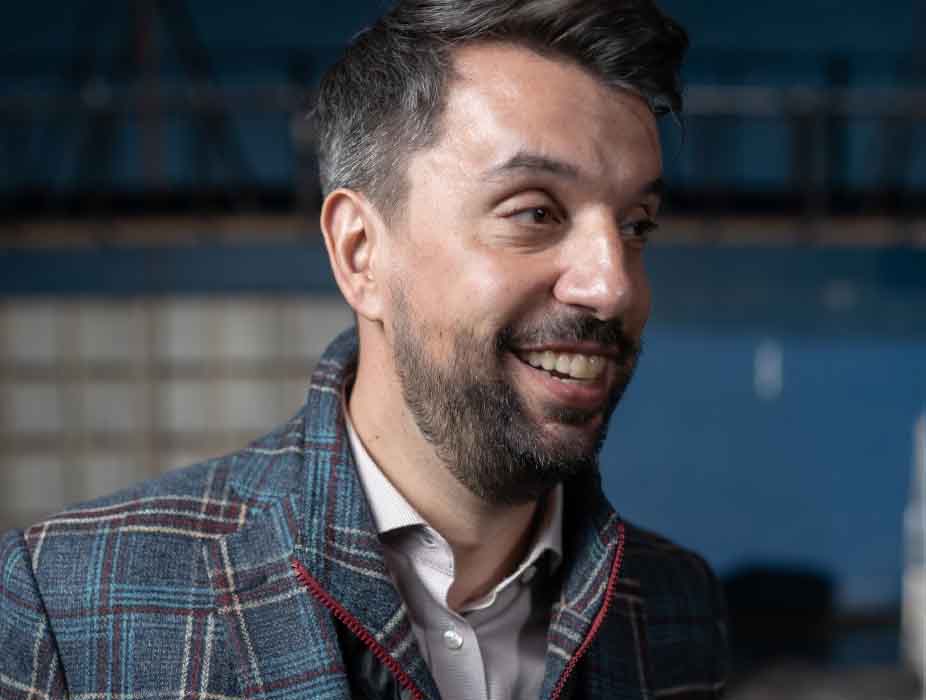 Steve Sanham
Led the delivery of thousands of homes for some of the most creative developers in the UK, including Urban Splash, Argent and HUB.
Chair of Trustees at young mens' mentoring charity A Band of Brothers.
Steve has a Master's Degree in Engineering Science from University of Oxford.
Alex Hall
Delivered many diverse projects, from resurfacing Gibraltar's airport runway – to a 500-home new build with a co-designed park.
Alex has a Master's Degree in Civil Engineering and is a Chartered Member of the ICE.
He has a sub 3-hour marathon under his belt too!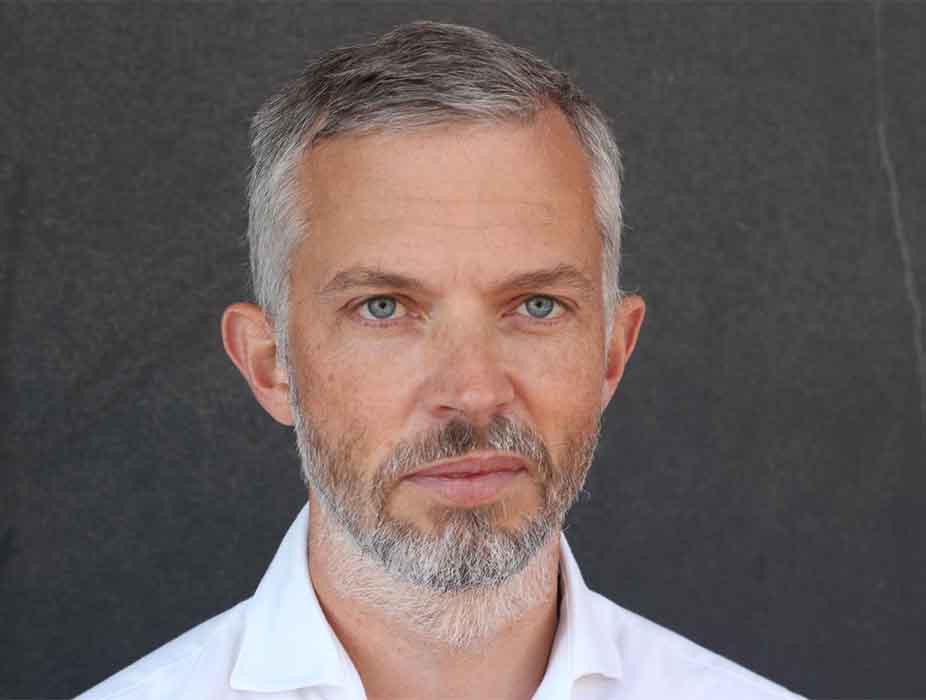 Jim Andrews
Jim holds a BSc in Chemical Physics from UCL, a RICS accredited MA from NTU and an MBA from WBS. He headed up a finance division at Berkeley Group and held the position of Investment Director at Mitheridge. Jim performed Gershwin's piano concerto 'Rhapsody in Blue' as the soloist at St John's Smith Square and is a Trustee and Honorary Treasurer of A Band of Brothers.